Have you ever wondered what are the things you should avoid on your first date? What are the absolute "must do" things to make a great first impression? How to build successful relationship and keep it lasting for a long time?
We have asked this questions "Best Dating and Relationship Bloggers" and here is what they have told us exclusively for YouQueen readers.
1. Sandy Weiner – Last First Date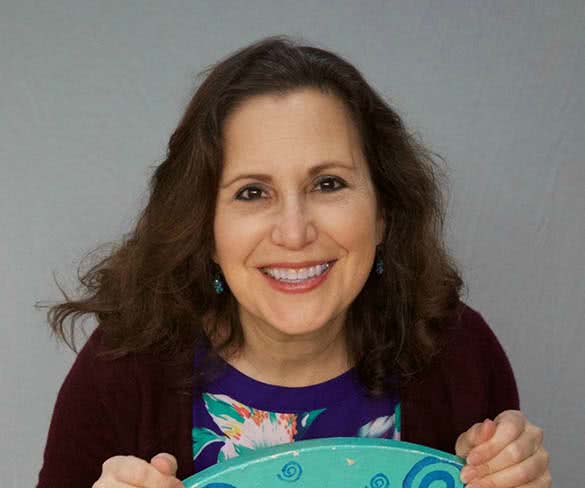 You in 7 descriptive words?
Helping women achieve EPIC love in midlife.
What is that "special touch" what makes your blog/work different/unique/authentic?
As radio host of Last First Date Radio, every week, I interview people on the cutting edge of research into healthy dating and relationships. I bring that knowledge, plus my background as a certified life coach, to my work and writing. Unlike other dating coaches, I specialize in helping women communicate effectively, set clear boundaries in relationships, and value themselves.
I believe a woman of value attracts her best partner.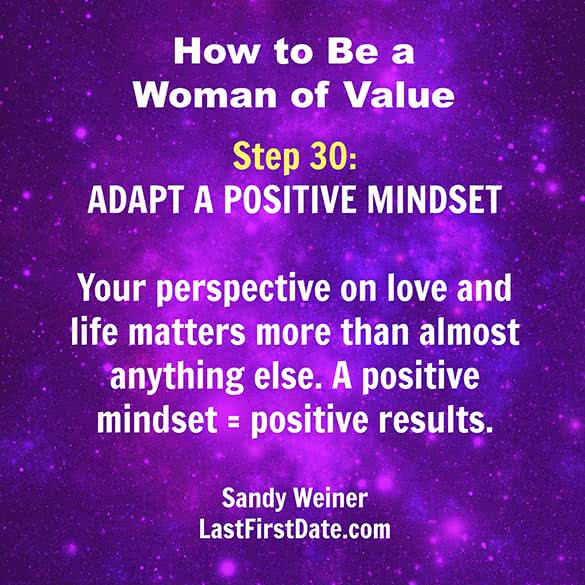 Exclusive tip, how to or recommendation for YouQueen readers: General first date advice? Absolute NO and absolute YES for girl to make great impression on first date? 
Do not send a thank you email or text the day after your first date. It diminishes your value (most men like to chase).
Do thank a man during the date. Thank him for choosing the venue, for coming out to meet you (especially if he's traveled), for treating you to coffee/tea/lunch. If you want to see him again, be clear and tell him, "I had a great time tonight. I'd love to do this again sometime. How about you?"
YouQueen's Question: By your opinion what would be 3 most important qualities for successful relationship?
Kindness, emotional responsibility (takes responsibility for processing their own emotions and for expressing their feelings and needs to their partner), generosity—of spirit, of heart, and of pocket!